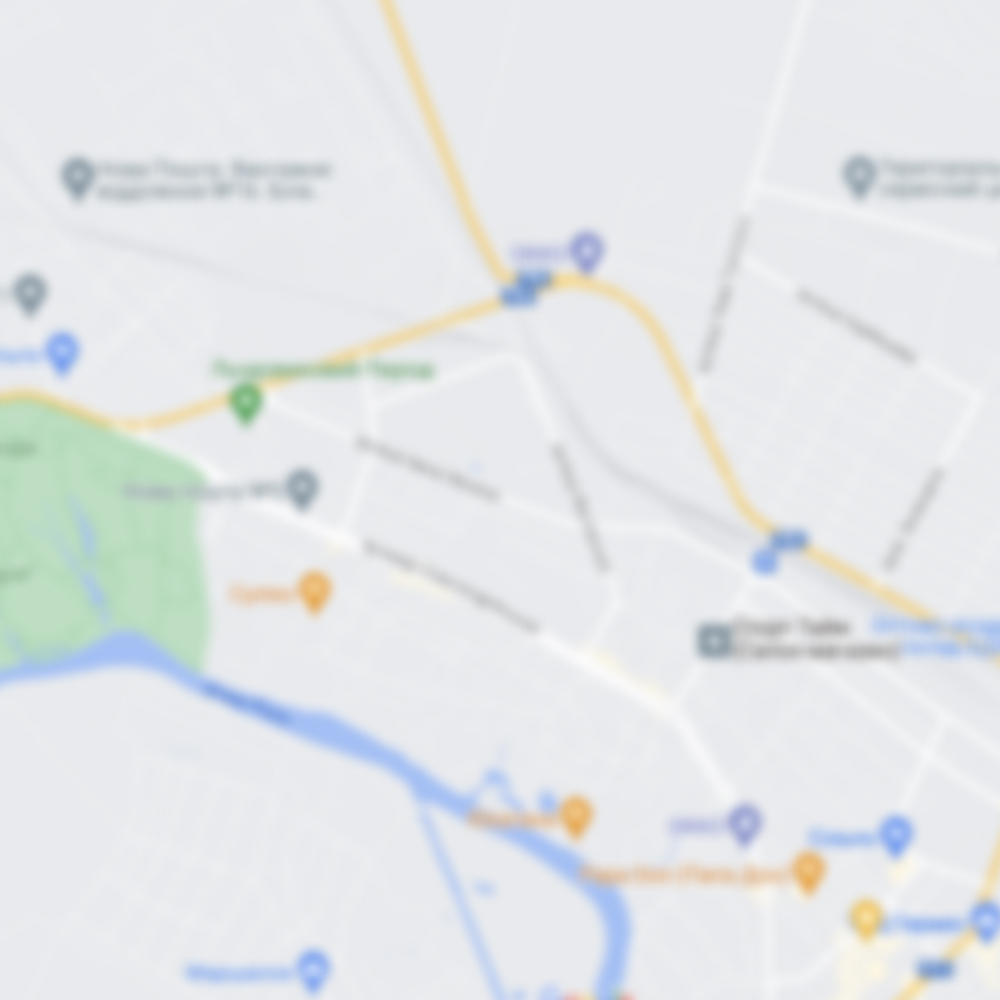 Living space architecture – "Comfort – safety – beauty."

Any construction project without a preliminary plan is a series of unpleasant surprises and disappointments. In addition to moral discomfort, they entail significant financial and time losses.

Our design team has developed the following apartment design solutions for your choice:
1. Project "Worker" 1.000tg/m2;
Visualization and schematic representation of the geometry of the apartment, the ability to clearly plan the ergonomics of the future apartment
Calculation of basic metric indicators:

2. Project "Builder" 2.500tg/m2;
Visualization of capital construction solutions, dismantling and erection of new walls and partitions.
Schematic arrangement of the main pieces of furniture (indicating dimensions) to calculate the optimal ergonomics of everyday life

3. "Engineer" 4.000tg/m2;
Marking of electrical points, heated floors, lighting fixtures with linkage of switches
Detailed visual schematic and graphical representation of the entire apartment with step-by-step renovation stages.

4. "Designer" 5.000tg/m2;
Photorealistic 3d visualization of the apartment
Graphic visualization of design solutions, selection of colors and textures of finishing materials

5. "Architect" 10.000tg/m2
Development of a step-by-step map of construction and installation works and stages of supply of building materials.
Breakdown of the entire repair process into main stages.
Drawing up step-by-step instructions for all installation work in order to eliminate the risks of rework, time delays and misunderstandings between the performers and the customer.
At each stage it contains detailed information on the scope of work, the specialists involved, the necessary consumable tools and building materials, as well as pre-orders of materials with long delivery times.
№266686
Created: November 20