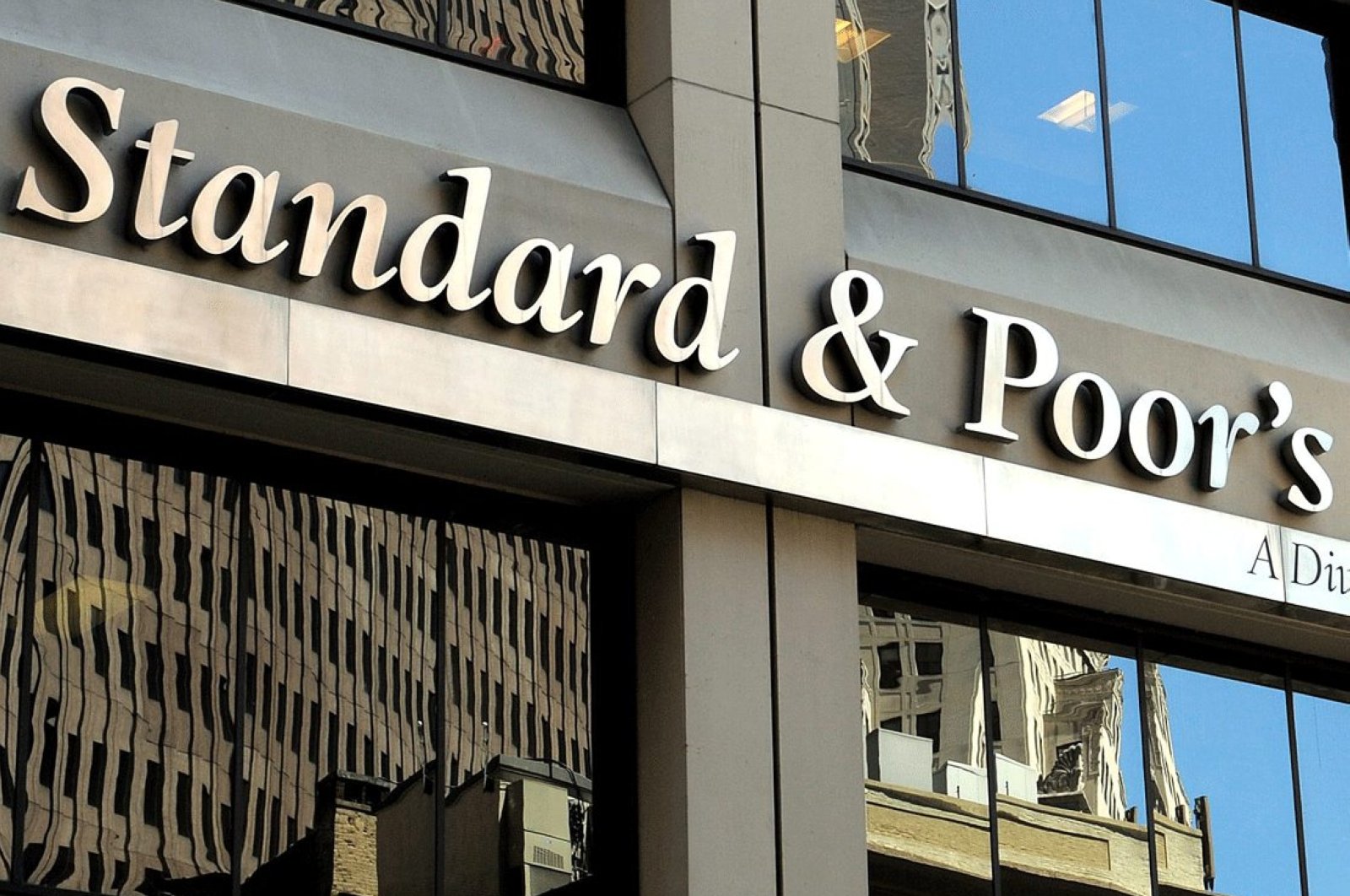 The international agency Standard & Poor's (S&P) has changed the credit
rating of Kazakhstan to «BBB-/A-3» as of early March 2023.
The basis for such a decision was the external and
fiscal balances of the country's economy.
According to experts, the volume of accumulated reserves and financial
stability are sufficient to mitigate the risks associated with
a possible decline in oil exports. The pipeline of the Caspian
Pipeline Consortium (CPC) may operate intermittently in
the coming months, which is the reason for the concern of financial
experts on the volume of oil products supply from the country to the
international market.
In the future, the country's sovereign rating can be improved with the help
of an effective tax and budget policy, it can slow
down the change in the debt burden for the worse, debt service
will improve.
The growth of the country's economy in 2023, according to the agency, may
amount to 4.1%. A similar level of growth will continue in 2023-2026
years, amounting to 4%, on average. In 2022, the main growth occurred in
such industries as information technology, communications, trade,
production, transport and construction, it amounted to 3.2%.
S&P Agency positively assesses the macroeconomic policy
of the Government of Kazakhstan. It is aimed at diversifying
the economy through investment programs, developing competition,
optimizing the public procurement system, and reducing administrative
barriers to business. A good factor, according to experts, is also
a decrease in the level of state participation in enterprises
of various industries.